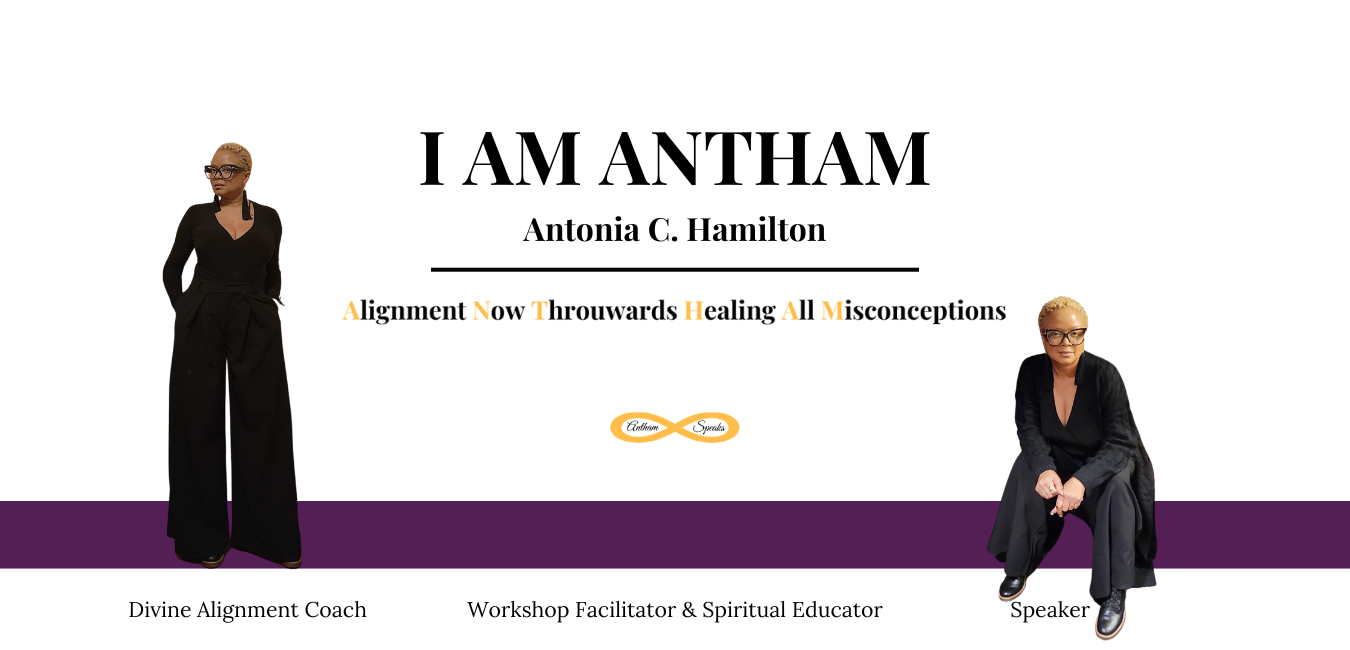 The H.E.A.L.E.D. Movement
H.E.A.L.E.D. = Happily Elevated Above Low Energy Default
Self-awareness                      Self-acceptance                      Self-love
Through self-awareness comes an understanding of who you truly are. Accepting all that you are, without excepting is the pre-requisite to falling madly in Love with YOU!
Are you ready to release beliefs that no longer serve you, as well as let go of memories of the past that keeps you hurt, unhealed, and hopeless?
Do you find it difficult to be grateful for the life you have right now because it is not the life you have always dreamed about?
Or, maybe you are already doing the work, but nothing is changing, and you need some guidance on just what BEing HE.A.L.E.D. is really all about.....
"It's not that you are flawed pretending to be dope.
You ARE DOPE thinking you are flawed."
~~ ANTHAM
Our Purpose
To help women heal the misconceptions of life through alignment with the number
One Universal Truth, Love.
Our Mission
To empower women to live in the truth of their being by releasing the past and loving life now. I do this through life-transforming coaching programs and workshops.
She is ready to stop living from her brokenness and begin living in her blessings so she can finally live the happy life she desires.
As a result of my coaching, she falls madly in love with herself, has better relationships,
experiences a level of joy she has never felt before, and confidently lives a life she loves on her terms.
Our Vision
To co-create a better world one woman at a time.
Our Core Values
Love, Truth, Joy,
Authenticity, Integrity, and Possibility.
Our Core Principles
Self-awareness, Self-acceptance, Self-love