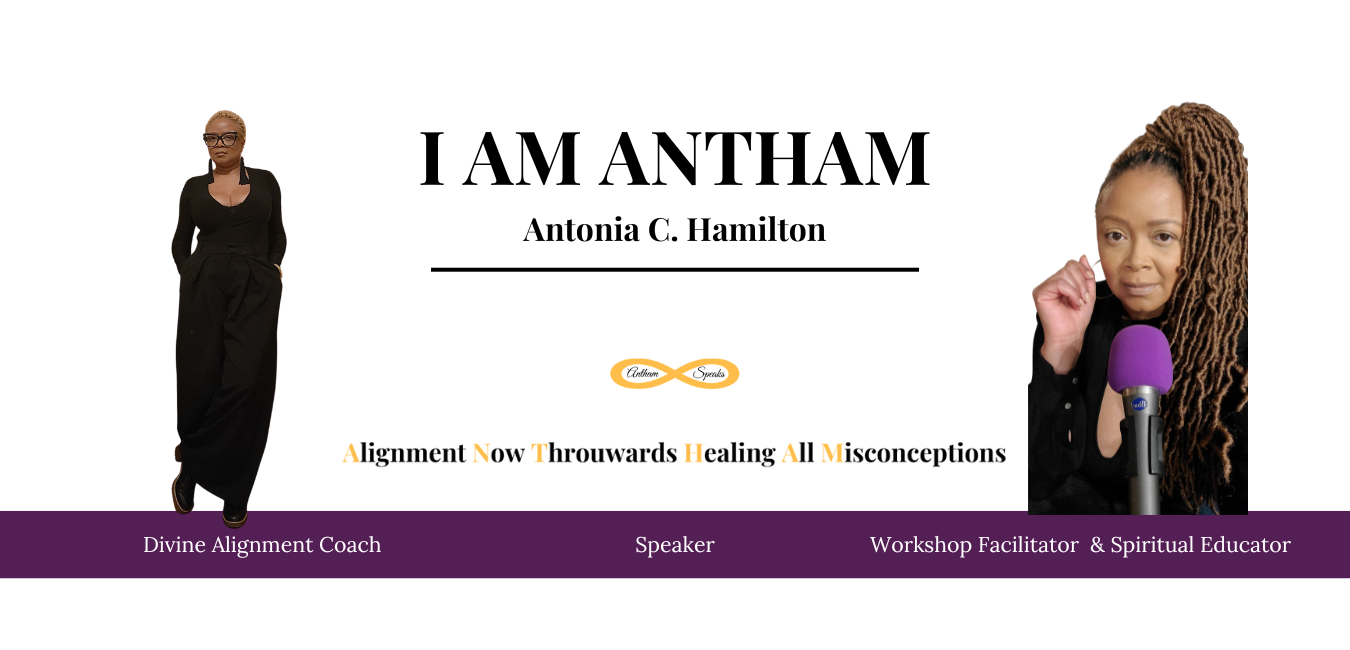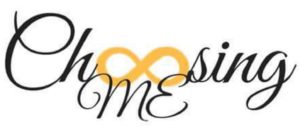 Loving yourself more than anybody else ever could means choosing your happiness over anything else.
When life shows up for you, you get to choose how to show up in every situation. Where will you choose to focus your energy, on the negative, and continue to block your blessings, or on the positive and let life just flow abundantly?
♥ Aligning with the God within to heal the misconceptions about yourself, love, and life
♥ Using painful situations to grow
♥ Saying yes to the power of choice rather than allowing other people and circumstances to dictate how you feel in any given moment 
♥ Choosing to put your joy, love, peace of mind, and faith over frustration, fear, overwhelm, and worries
♥ Releasing what no longer serves who you are BEcoming
♥ Loving all that life has for you right now
♥ Creating a future that fuels your Soul
♥ A journey towards Higher Self discovery and unconditional self-Love 
I am available to speak and facilitate workshops at churches, colleges, and women's organizations, groups, and conferences.
I can also customize a speech or workshop for your audience.
If you are looking for a workshop facilitator or speaker who is sure to inspire your audience and leave them transformed, please fill out the form below with the date, location, title, and message of your event.